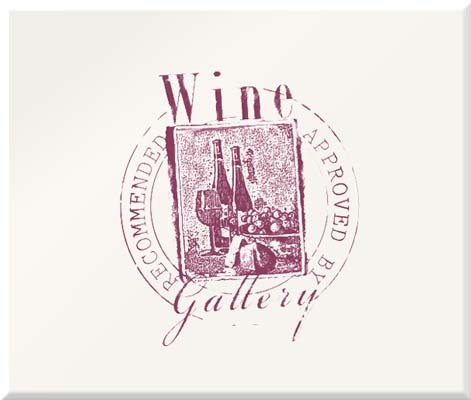 Logo expressing a "stamp of quality" for fine wines.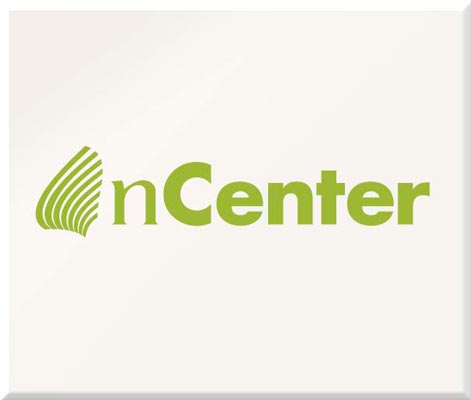 The nCenter logo represents the focused energy of neurofeedback.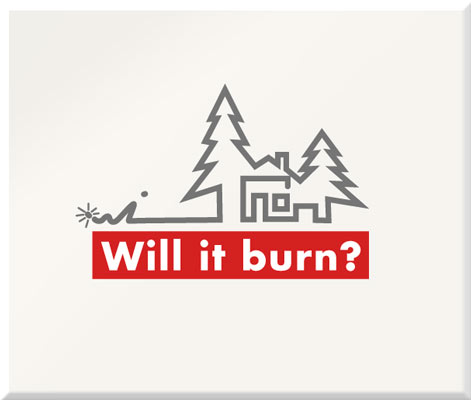 This logo shows the fuse-like interface between the natural and built environment.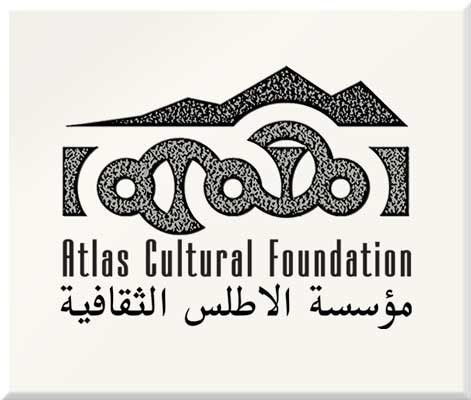 The Atlas Cultural Foundation logo shows the interelationship of women's health, education and cultural heritage in the Atlas mountains of Morocco.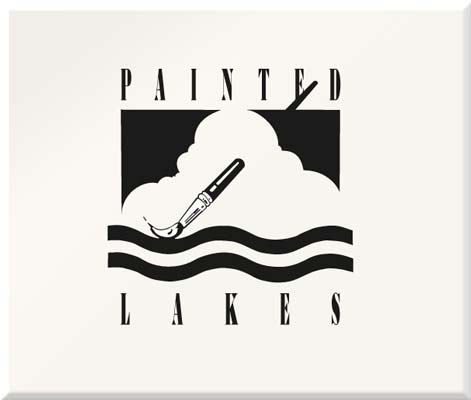 This logo conveys the beautiful lanscape in this real estate development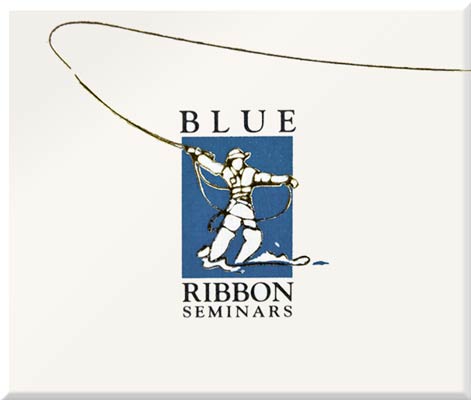 Logo for Blue Ribbon Seminars expressing the natural environment.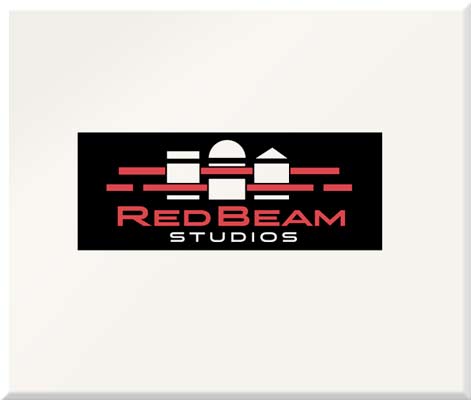 This logo was created to show the interweaving of design elements.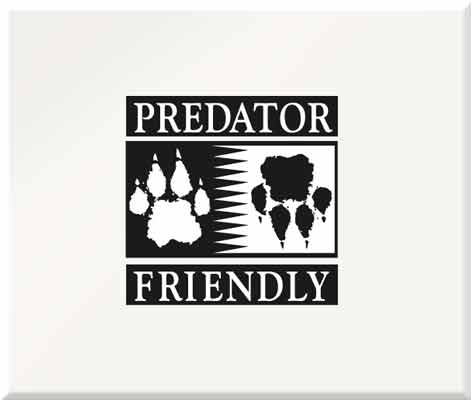 This logo represents the boundary between predators and humans.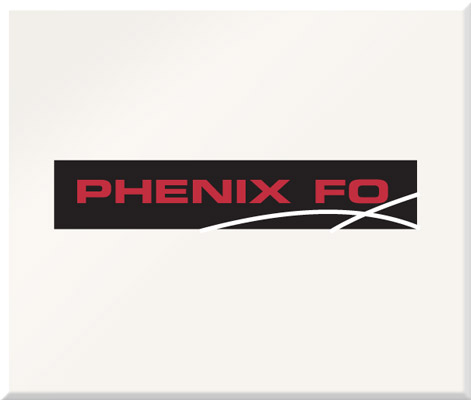 Phenix FO is a fiber optic company.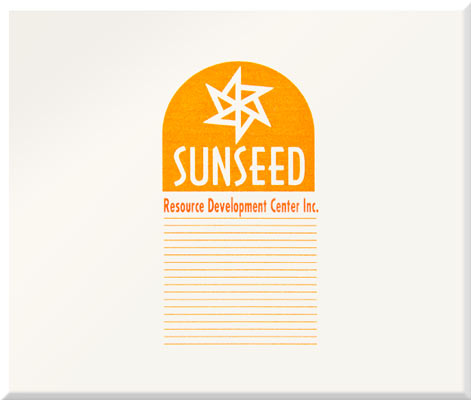 This logo conveys the sun, growth, resources and opportunity.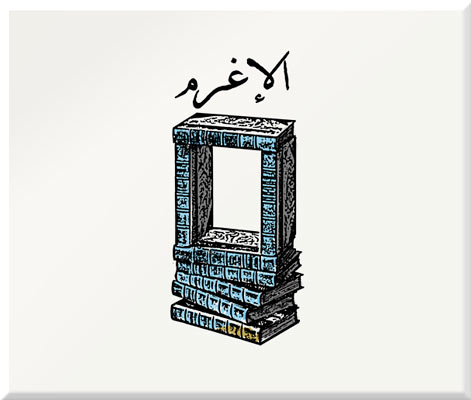 This logo of stacked books tells the story of the Igherm Project that renovated a 4 story stone granary into a library for women and children in Morocco.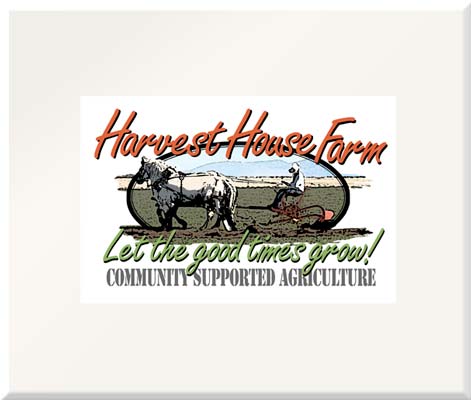 Logo expressing traditional farming values. Food friendly!
An effective logo is the keystone for brand identity. The goal is to communicate quickly and clearly to create a distinctive professional identity. The logo directs attention, focuses thinking, and guides visual character. A good logo works both in color and black & white, large and small and can be utilized in a range of materials.