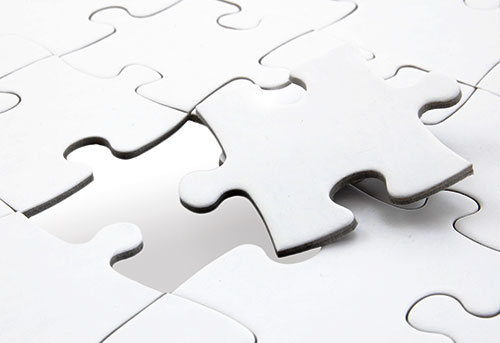 "Putting the pieces together," Photo-Illustration, Dana Aaberg © 2012.
DEsign Process
Aaberg Studio strives to create effective visual communication to inspire, to motivate and to remember.
The design process involves strategic collaboration with the client to find the best solution. Through a process of research and discovery, criteria is assessed and unique solutions are offered. The designer's job is to represent and be an advocate for the best interests of the client.
A typical project involves:
1. Research and criteria development.
2. Presentation of ideas and concepts.
3. Client feedback and synthesis.
4. Presentation and implementation of final design.
5. Production/Implementation.
Solutions include, but are not confined to:
Strategic Campaign Themes, Photography, Logos, Brand Identity, Web Content, Websites, Brochures, Ads, Posters, Banners, Signage and Tradeshow Design.